1st Annual SconeFest a Great Success!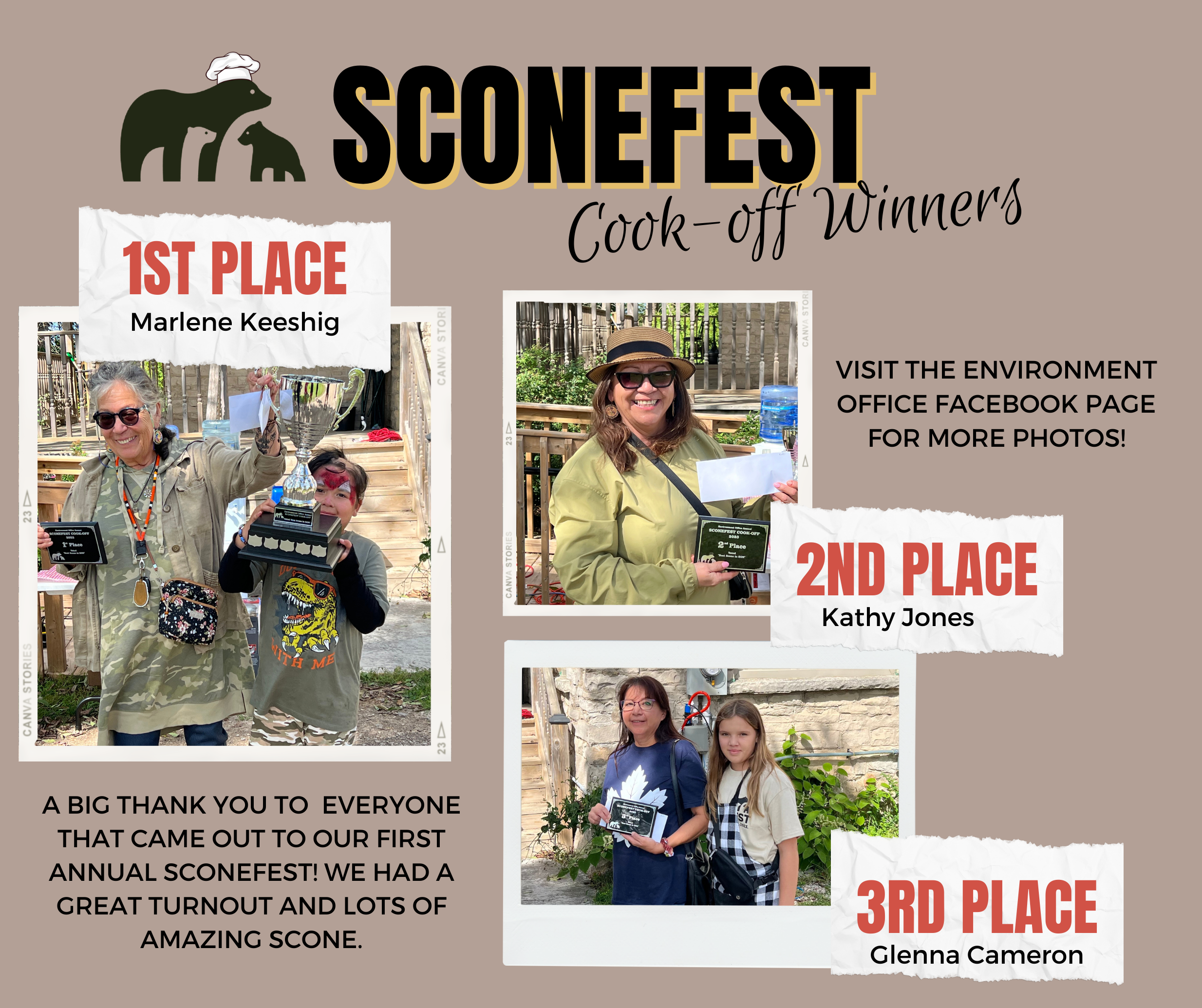 WIARTON, ON - The first annual Sconefest, held at the Environment Office of the Saugeen Ojibway Nation, was an enormous success! We had a great turn out of attendees numbering into the hundreds, and we had a great selection of SON Member craft and food vendors. The Best Scone in SON cook-off was a tough competition with with 12 contestants with 12 unique recipes that folks were lined up to try! Ultimately the $500 award for 1st place went to Marlene Keeshig who was voted to have the best scone in SON for 2023. Her name will be forever etched on the Sconefest Cup. The 2nd place prize of $250 dollars went to Kathy Jones, and the 3rd place prize of $100 went to Glenna Cameron! Congratulations to all the contestants, and the winners - although I think the true winners are those of us who had the great pleasure of tasting all the amazing scone!
The Environment Office would like to thank all the participants, contestants, attendees for coming out to support this event. We're hoping to make it bigger and better every year. We hope that all of this year's competitors are excited by this friendly battle for bragging rights for Best Scone in SON, and that they return next year to compete for the top spot! We hope everyone had as much fun as we did at this event and that we will see each and every one of your back next year!
Our next market event will be the Mother's Day market on Saturday, May 11, 2023 (10AM-4PM) - so mark your calendars, we have already started planning some exciting things for this next event!
Photo Gallery
Image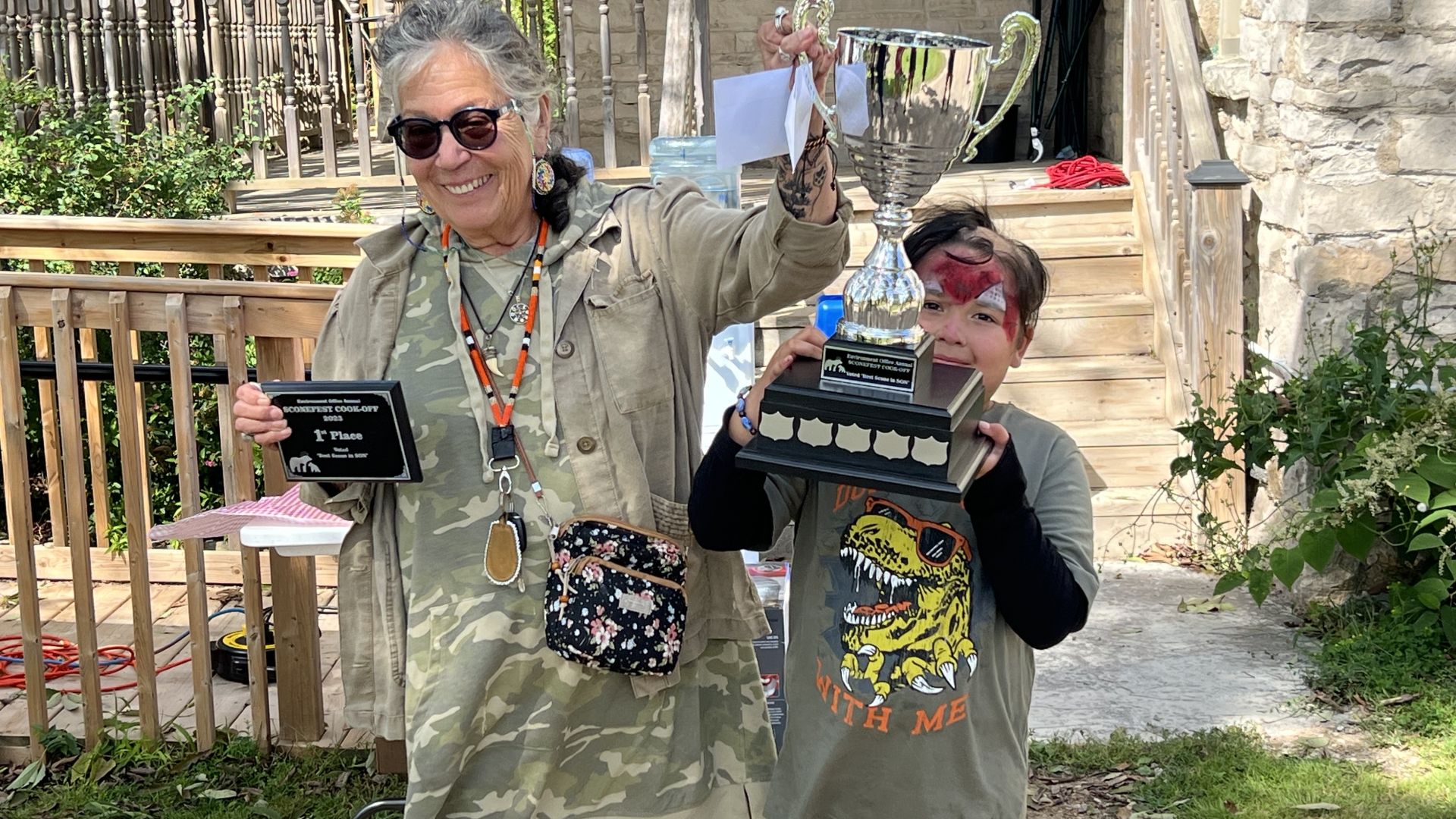 Image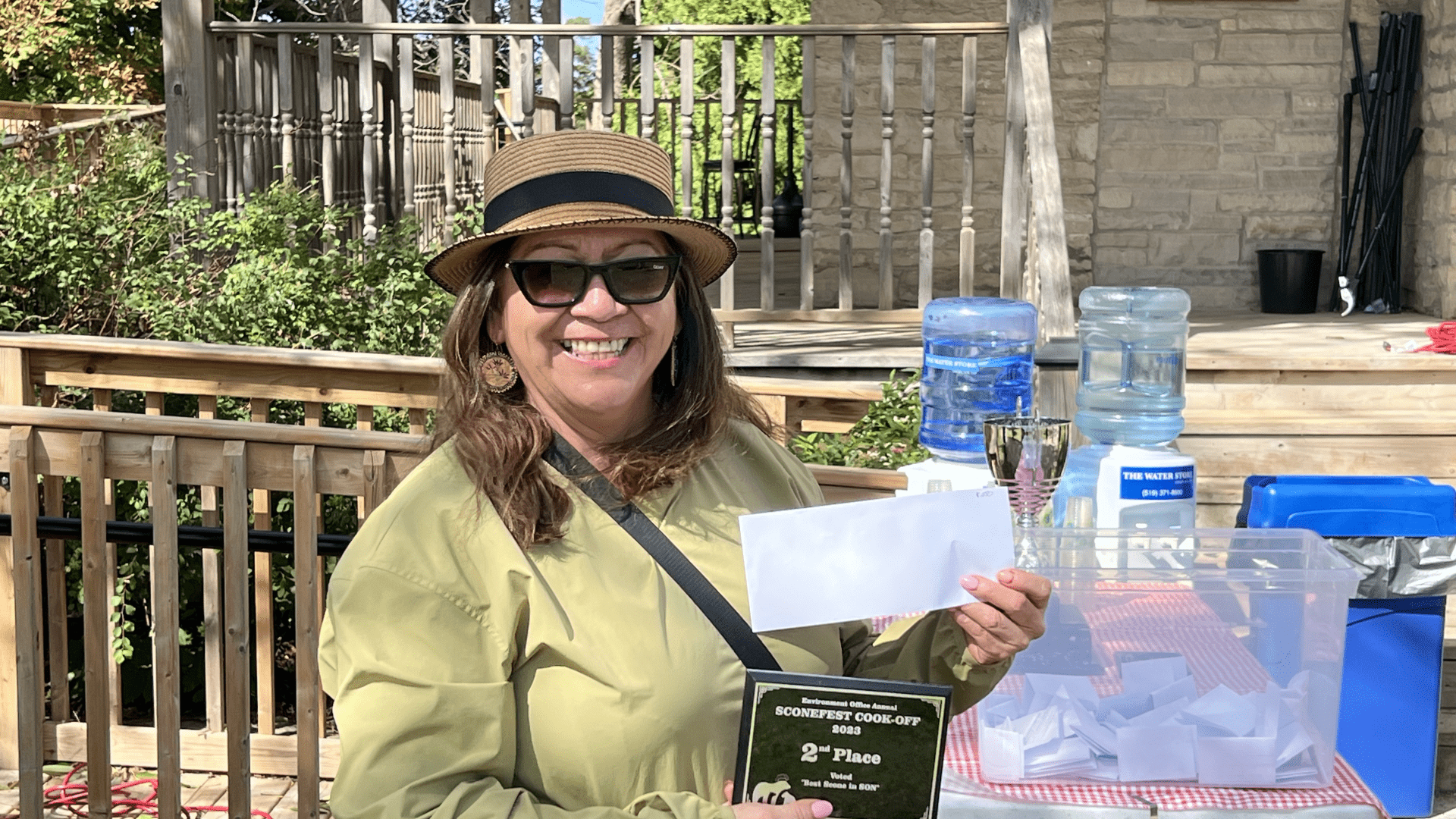 Image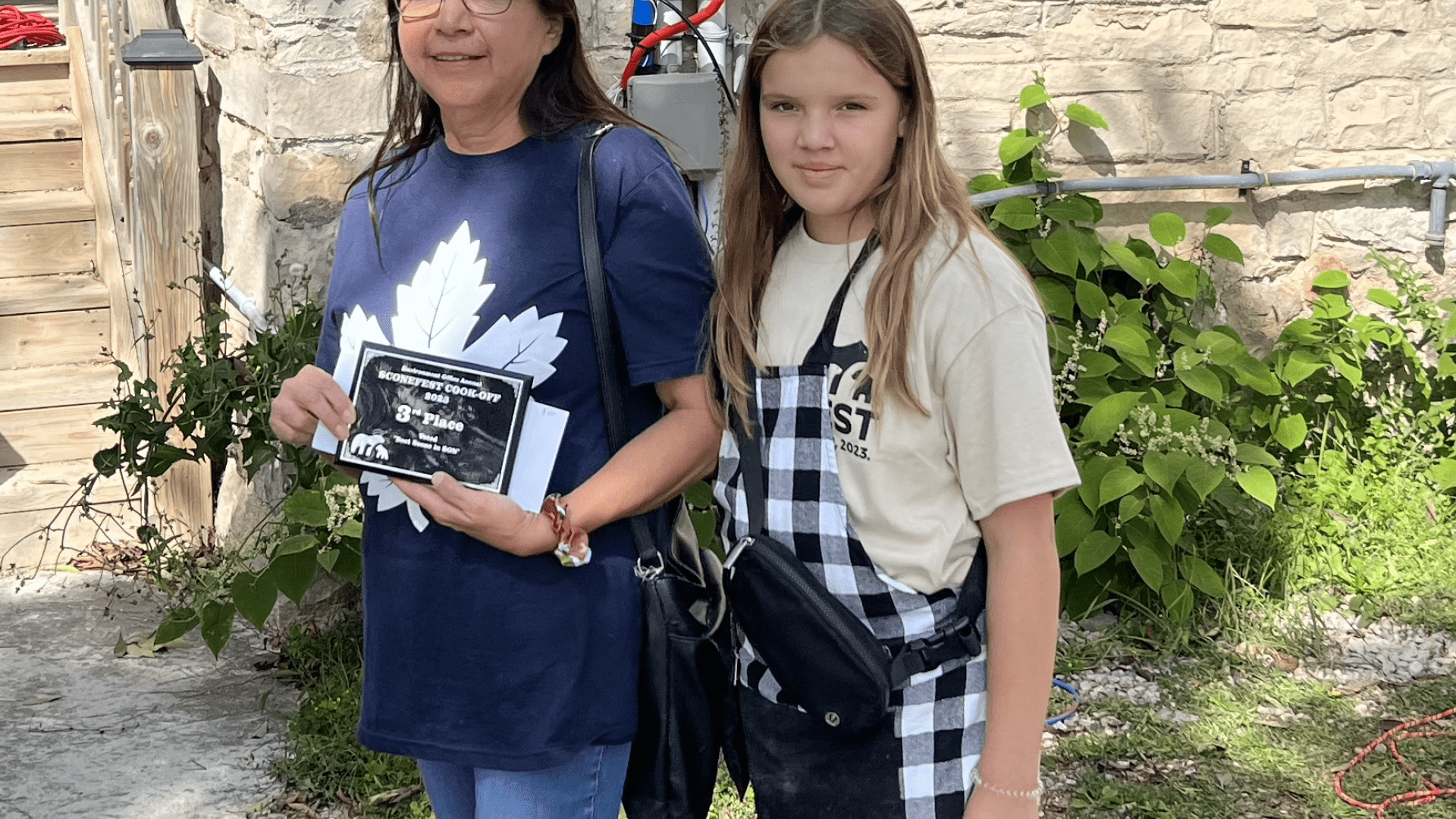 Image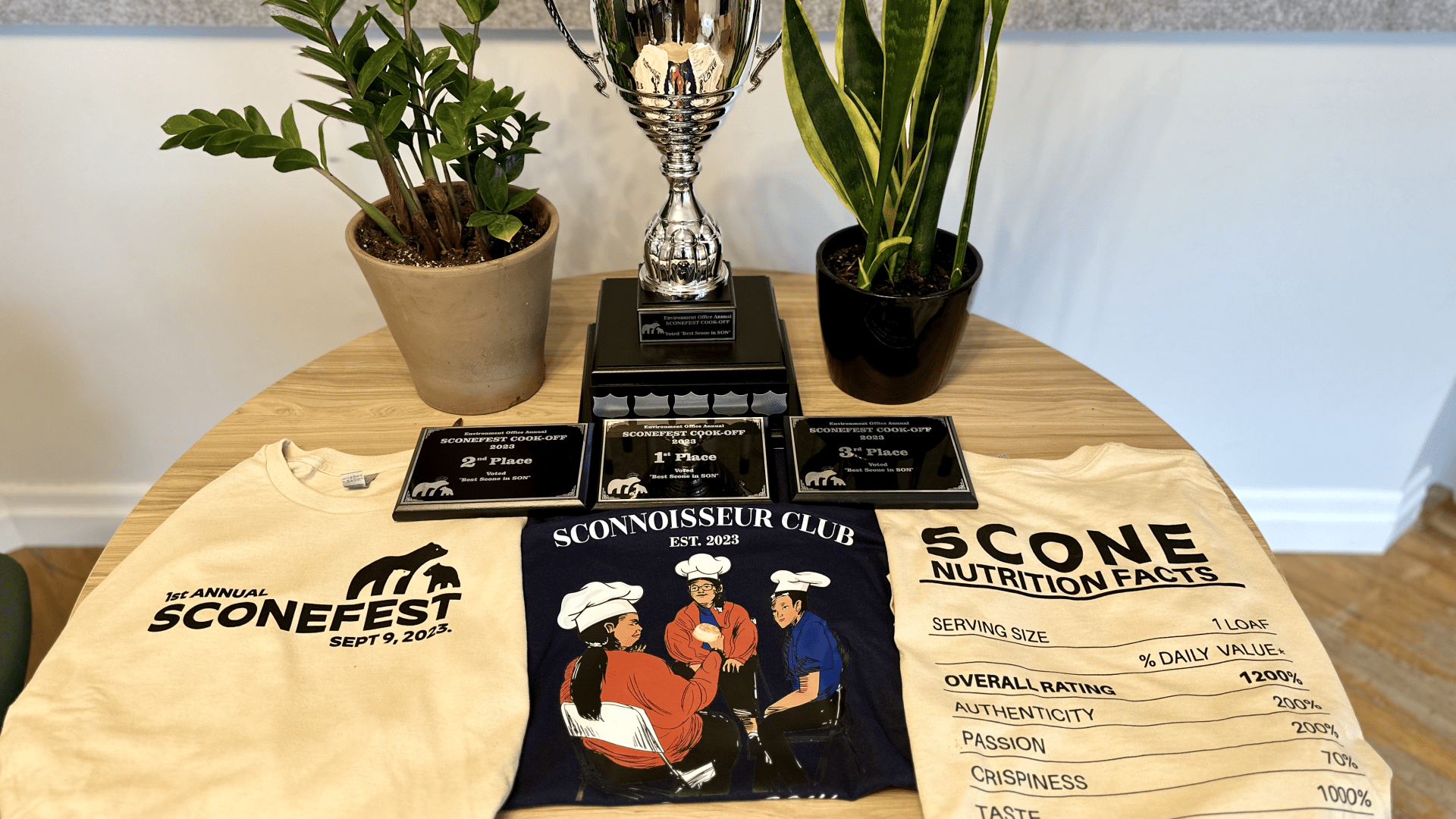 Image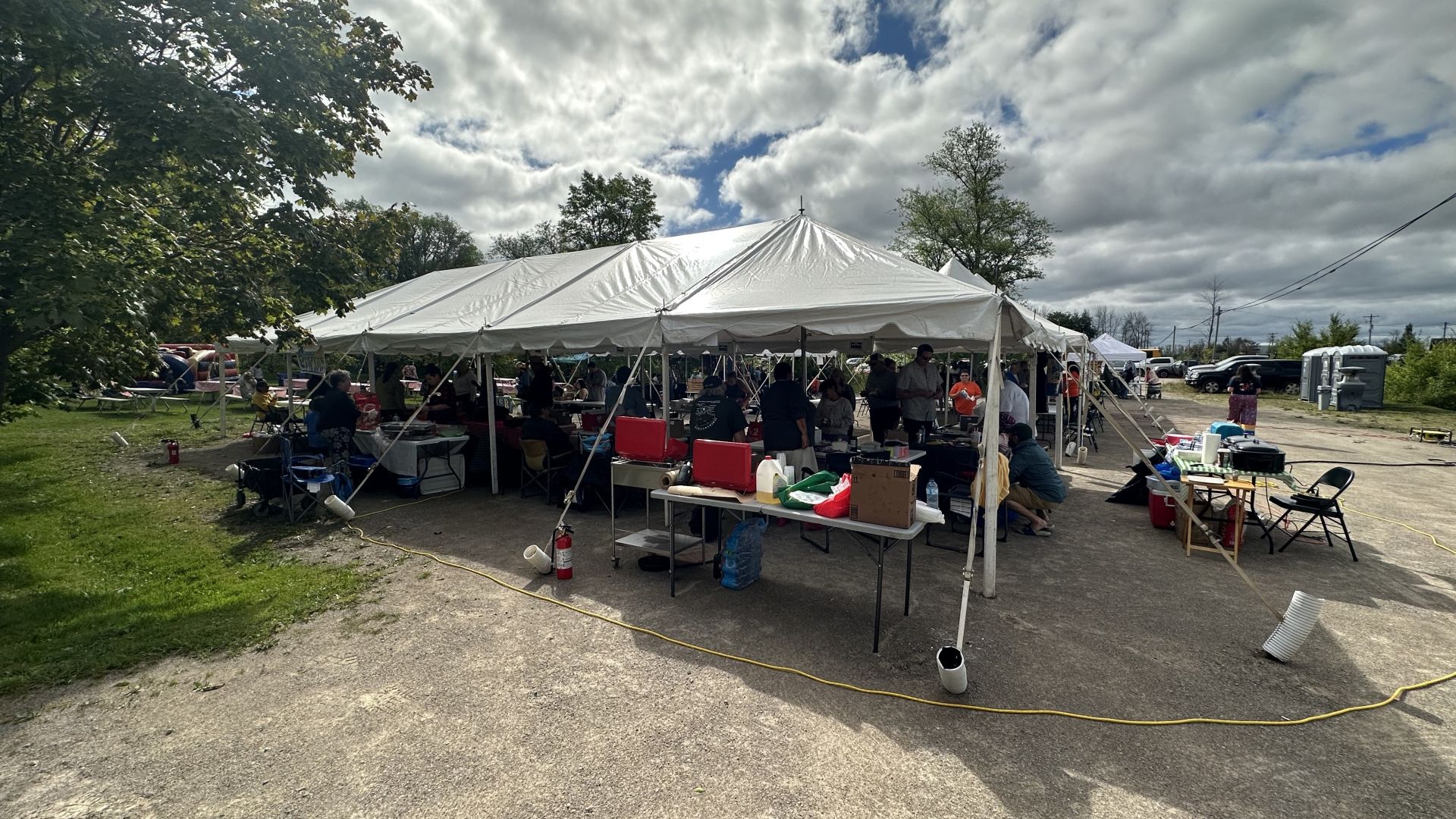 Image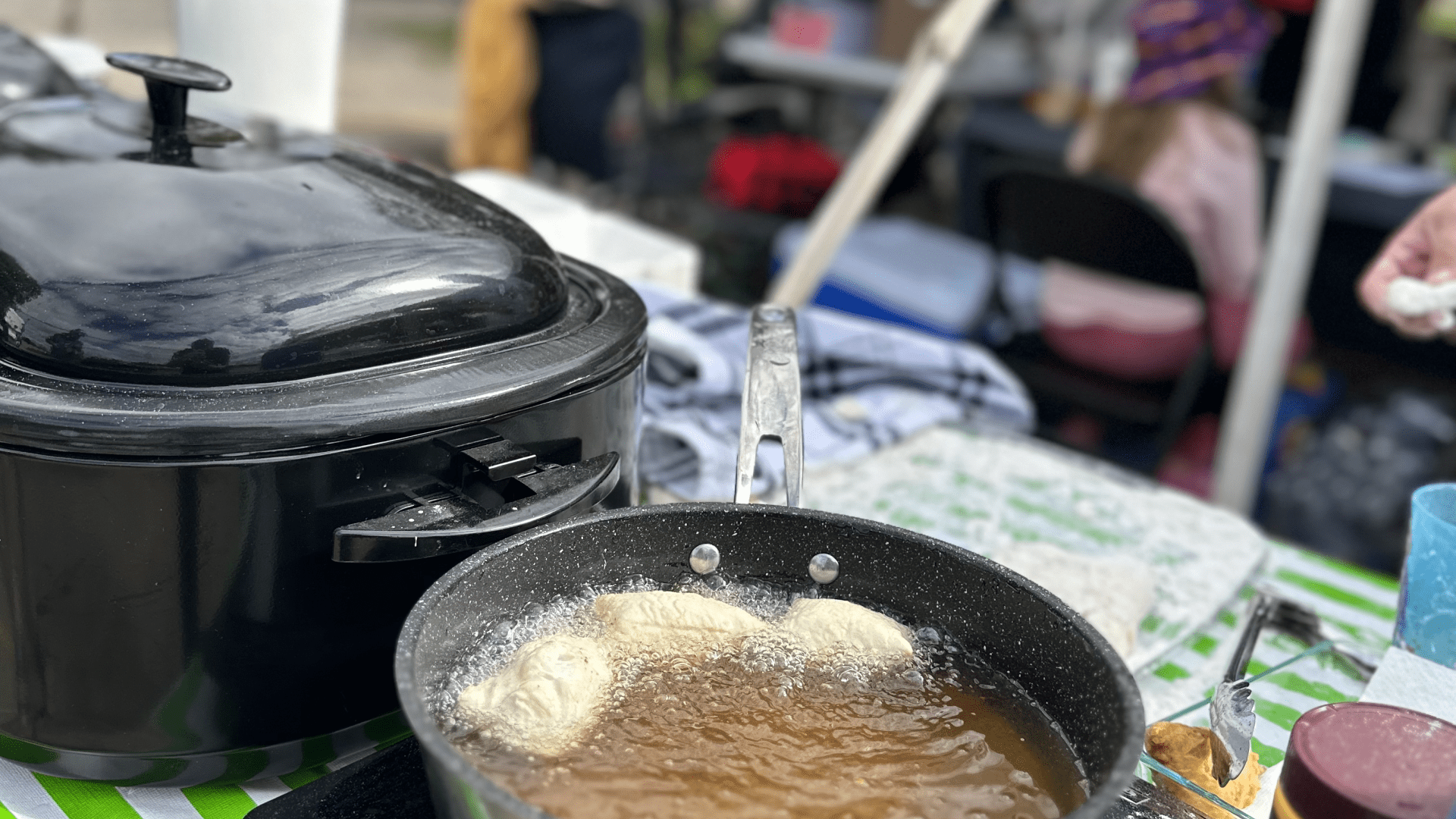 Image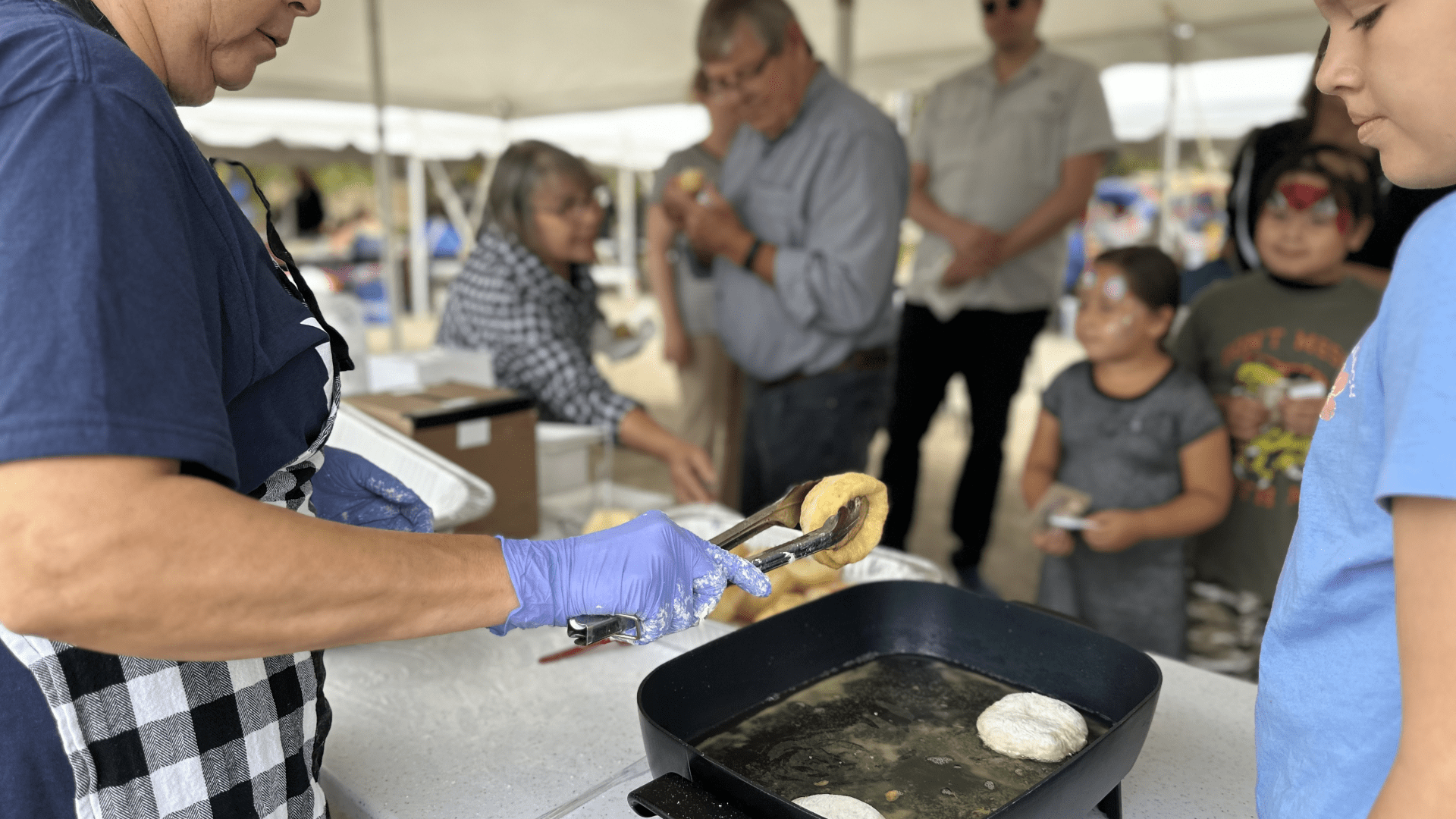 Image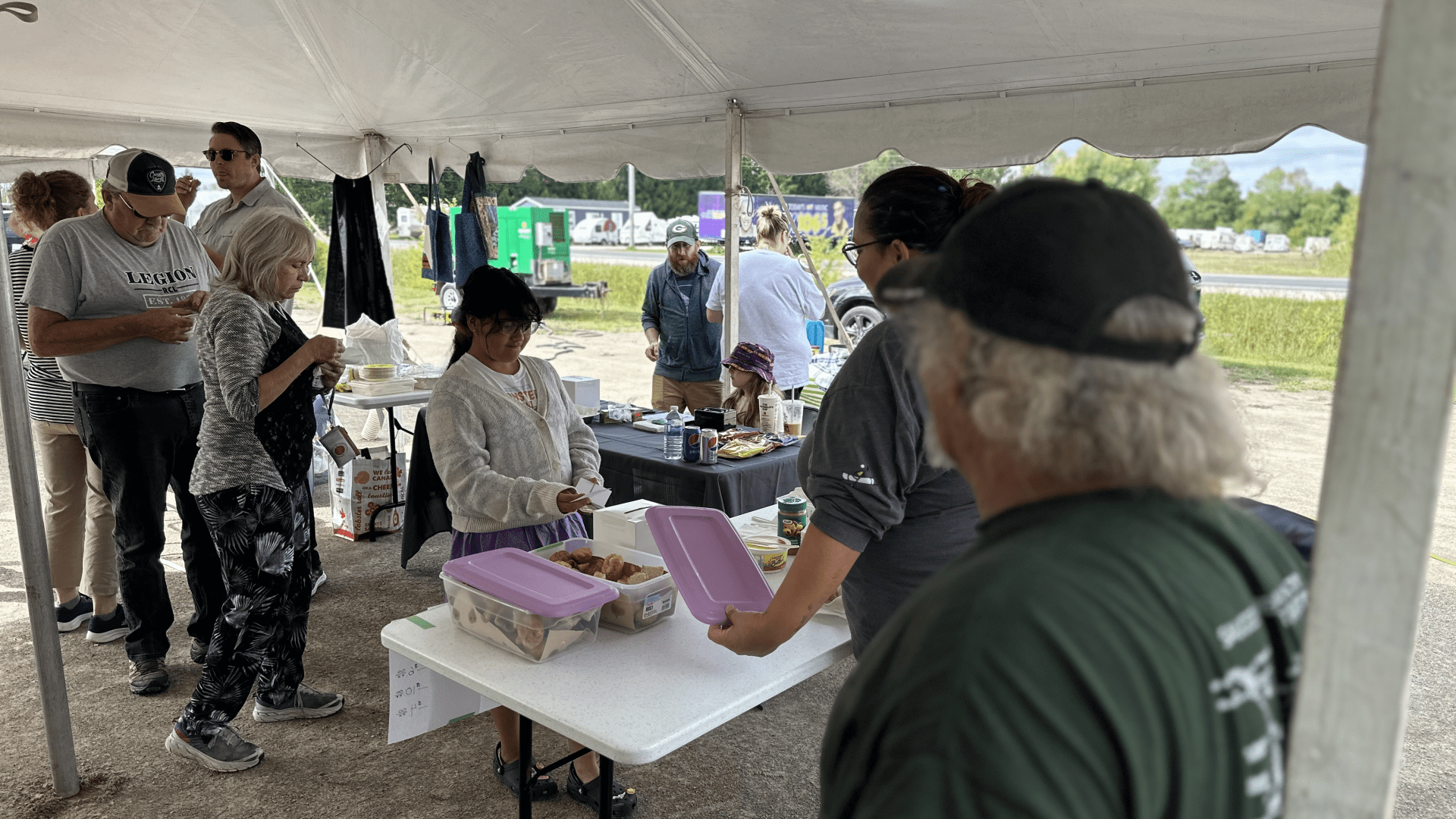 Image
Image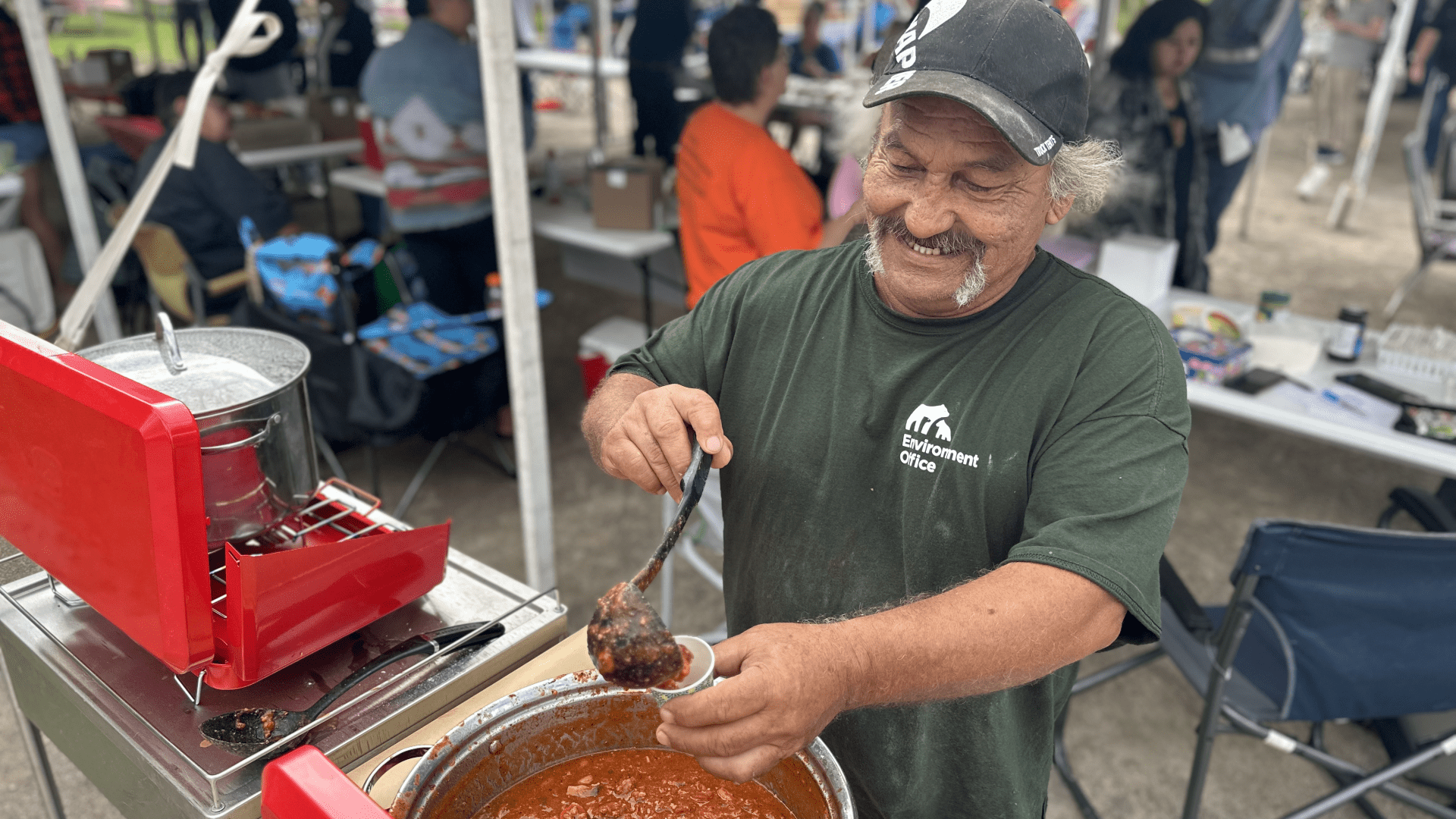 Image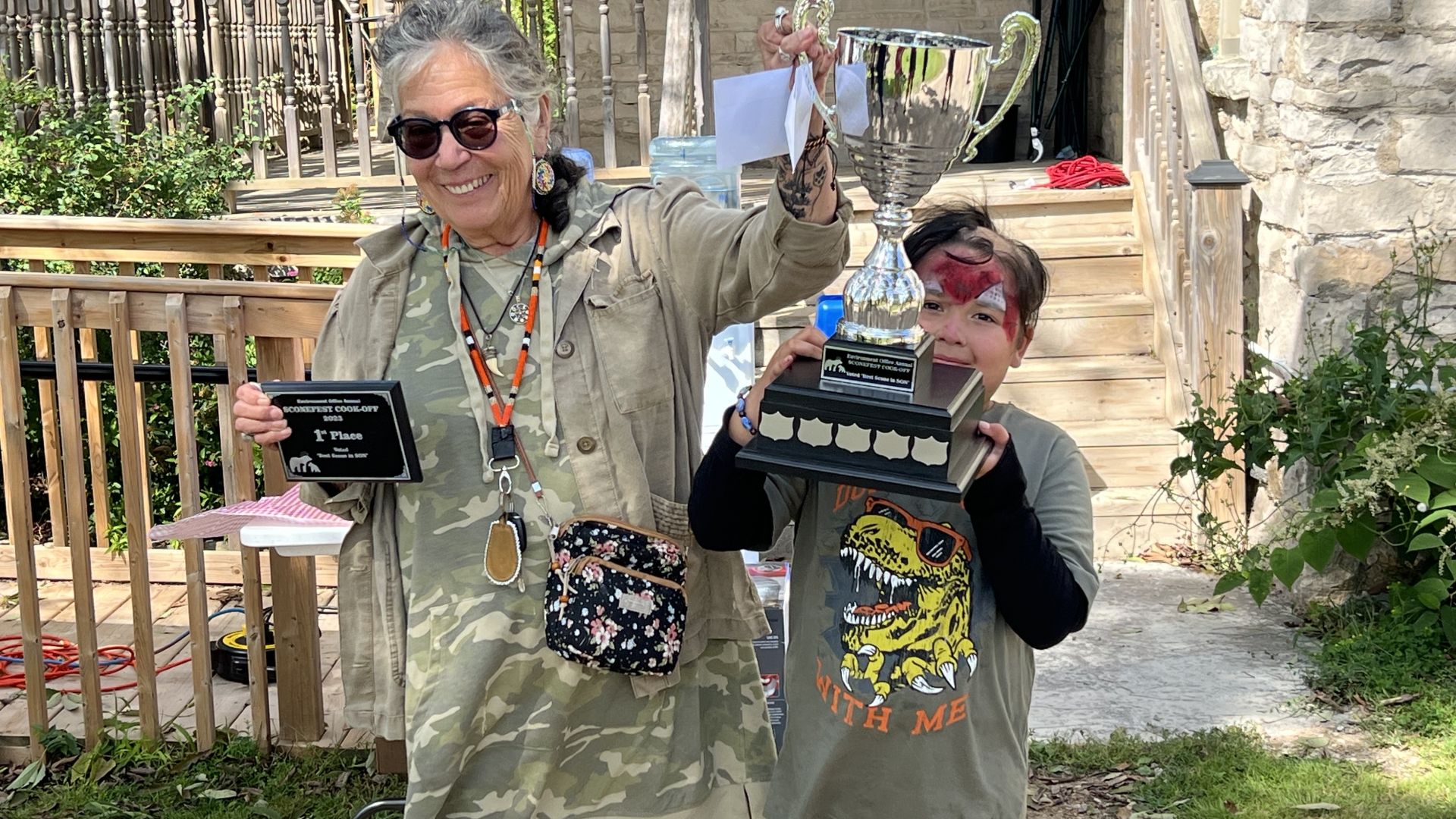 Image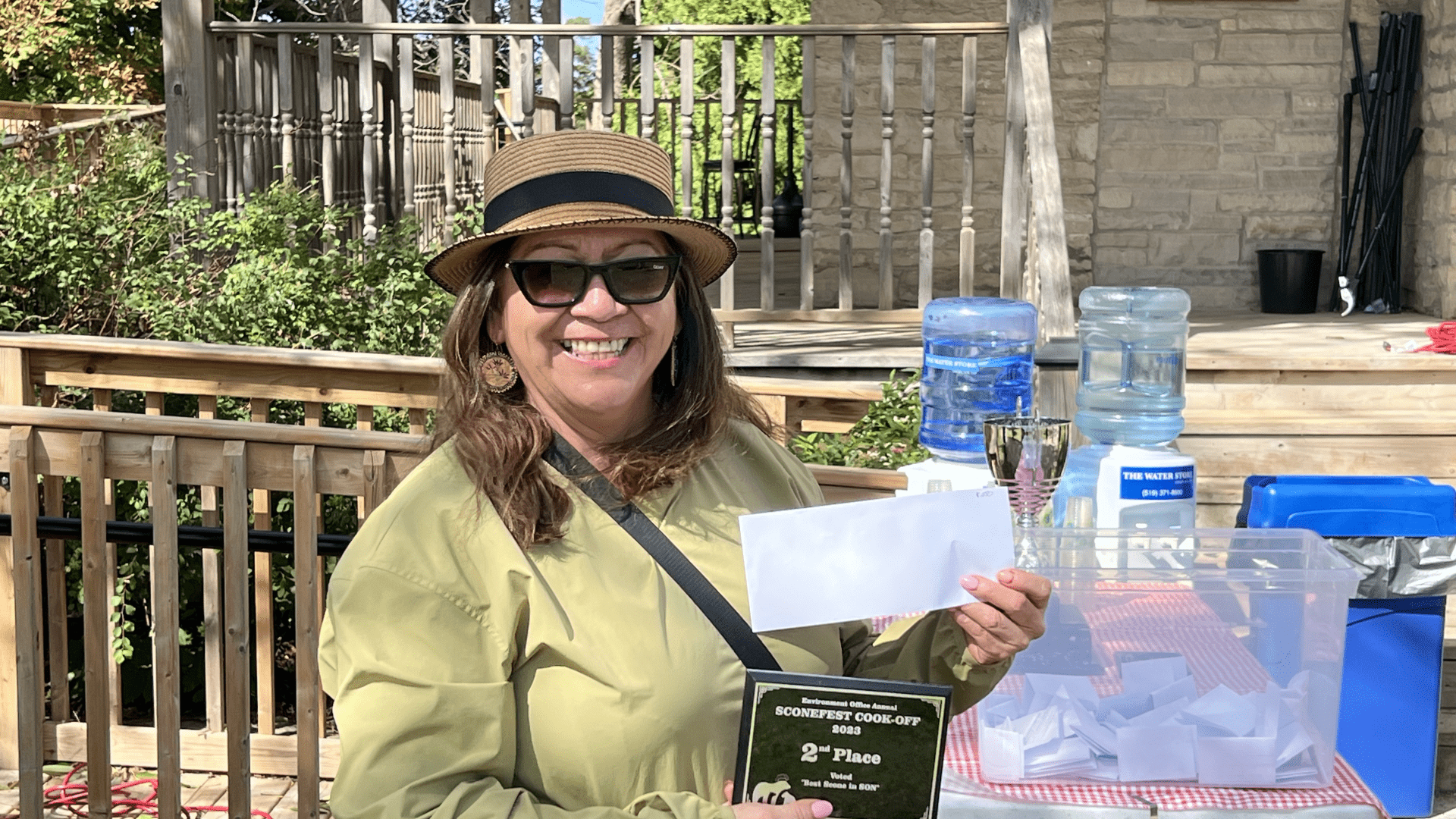 Image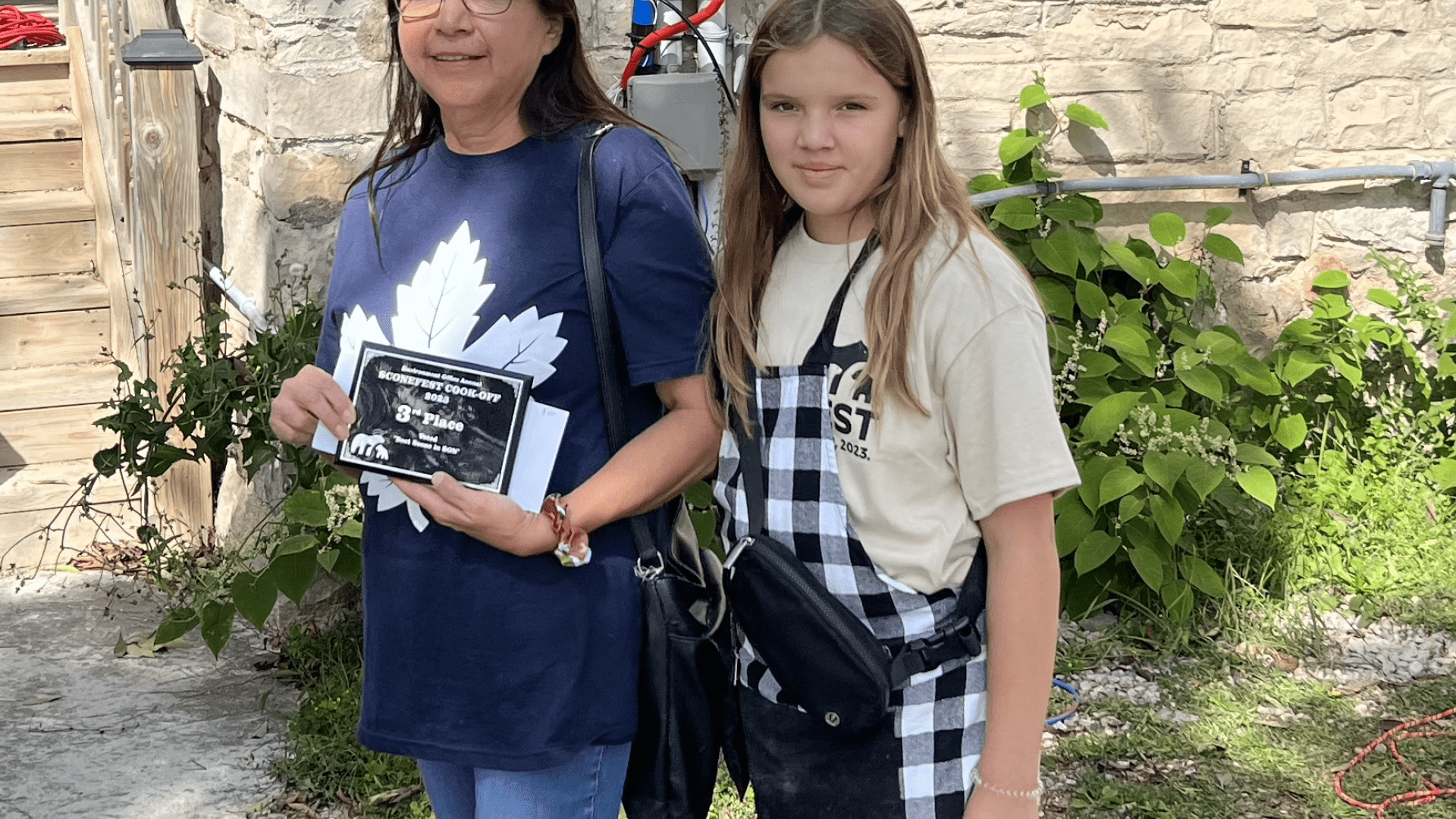 Image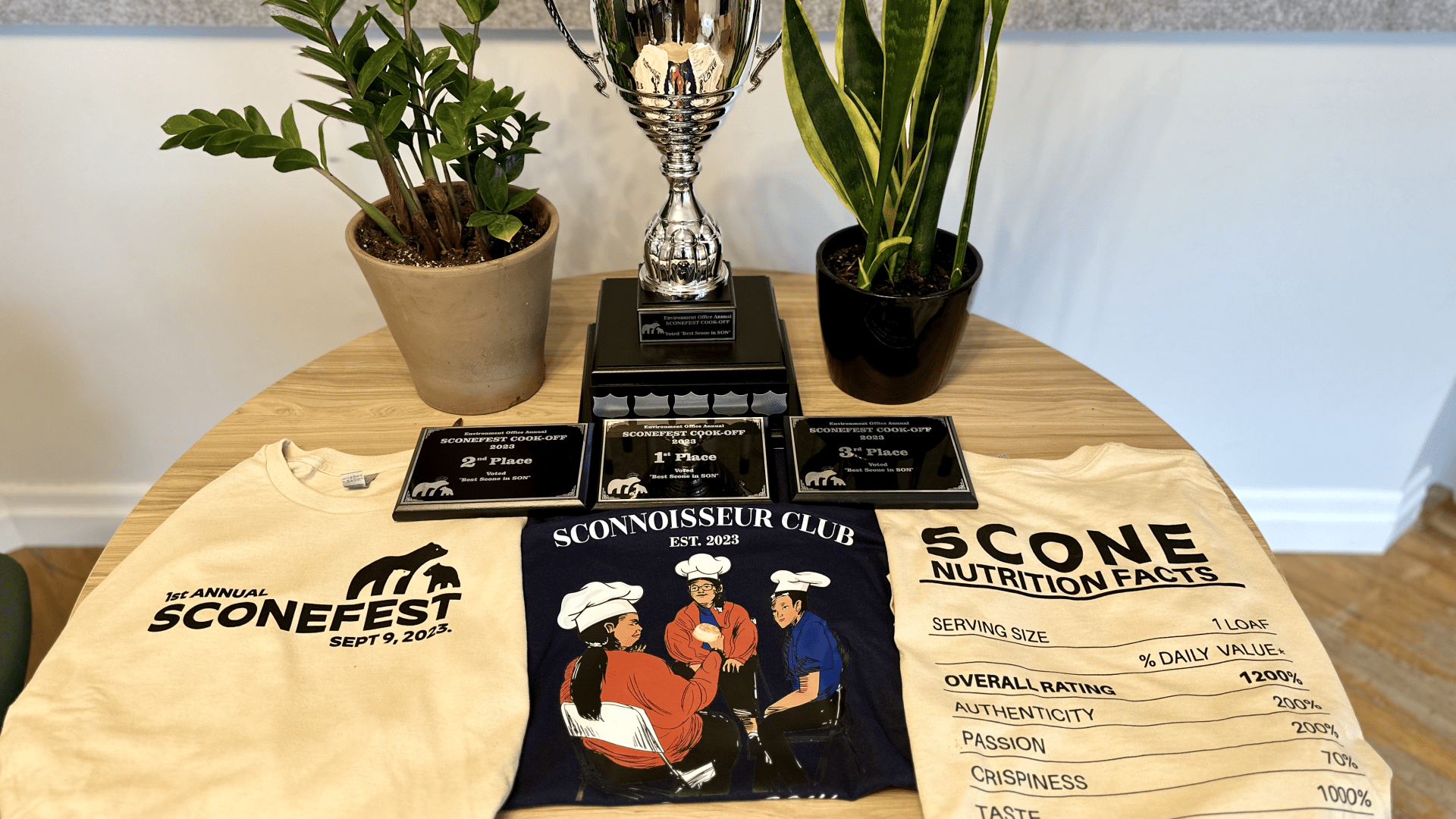 Image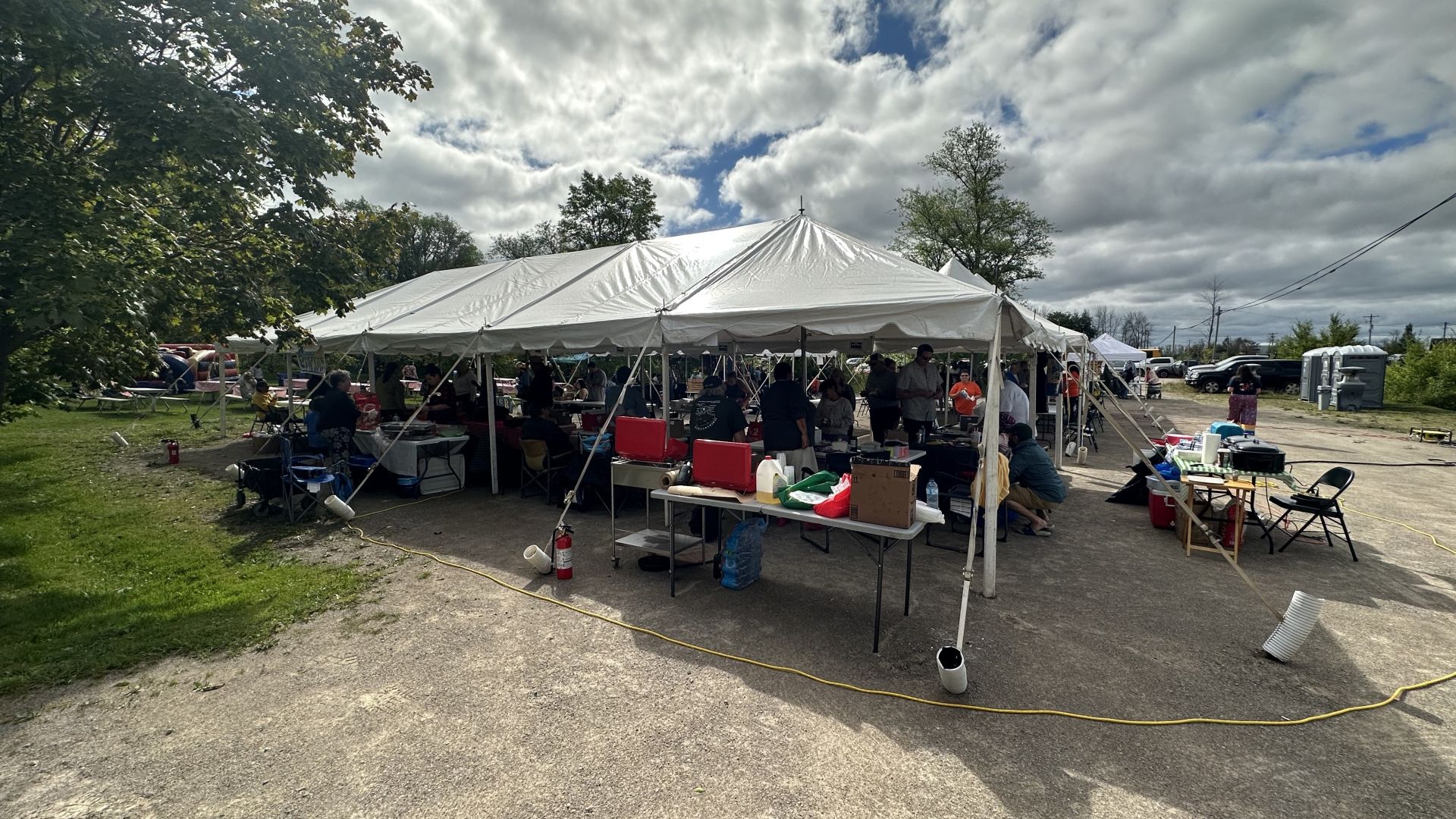 Image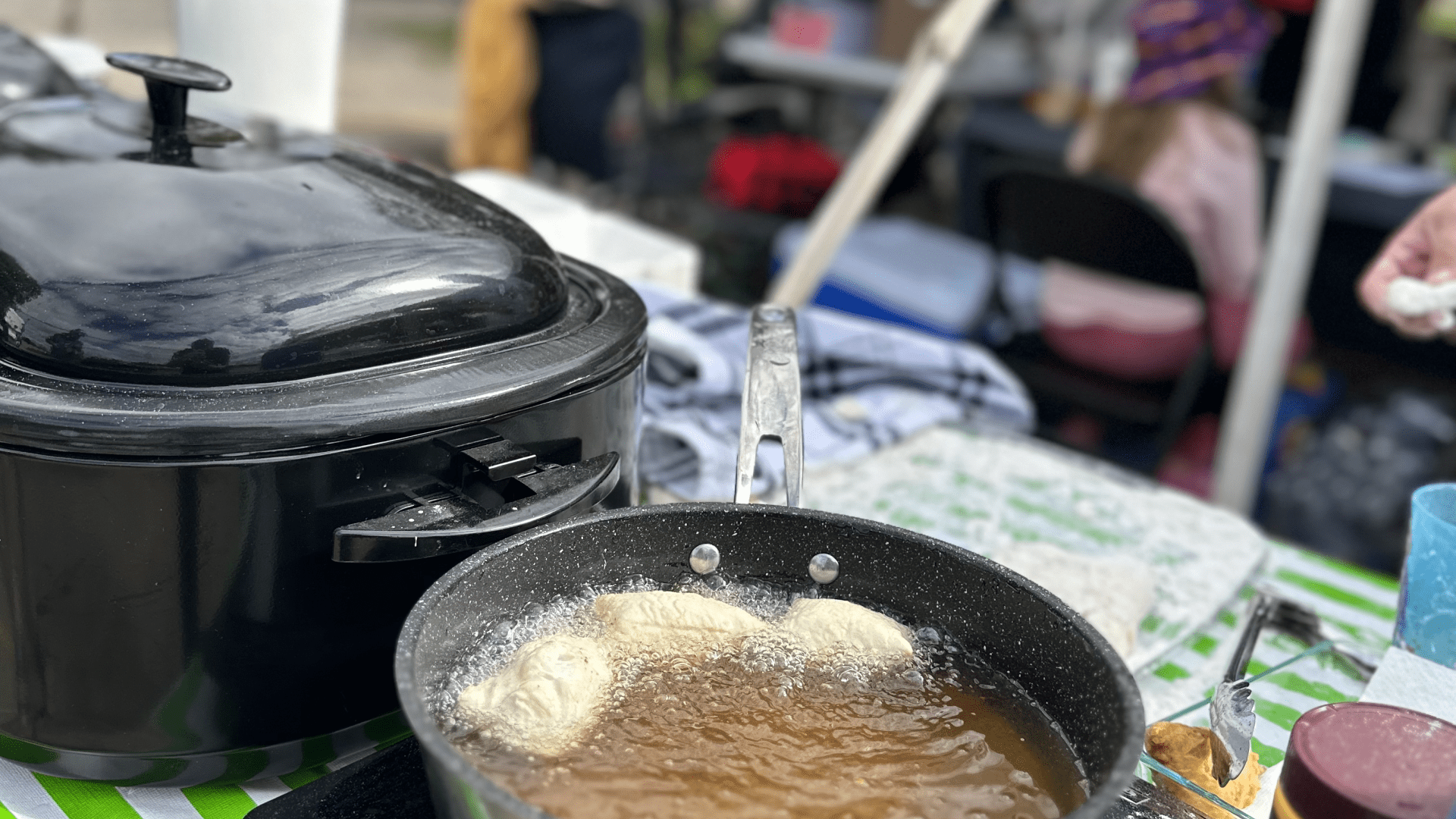 Image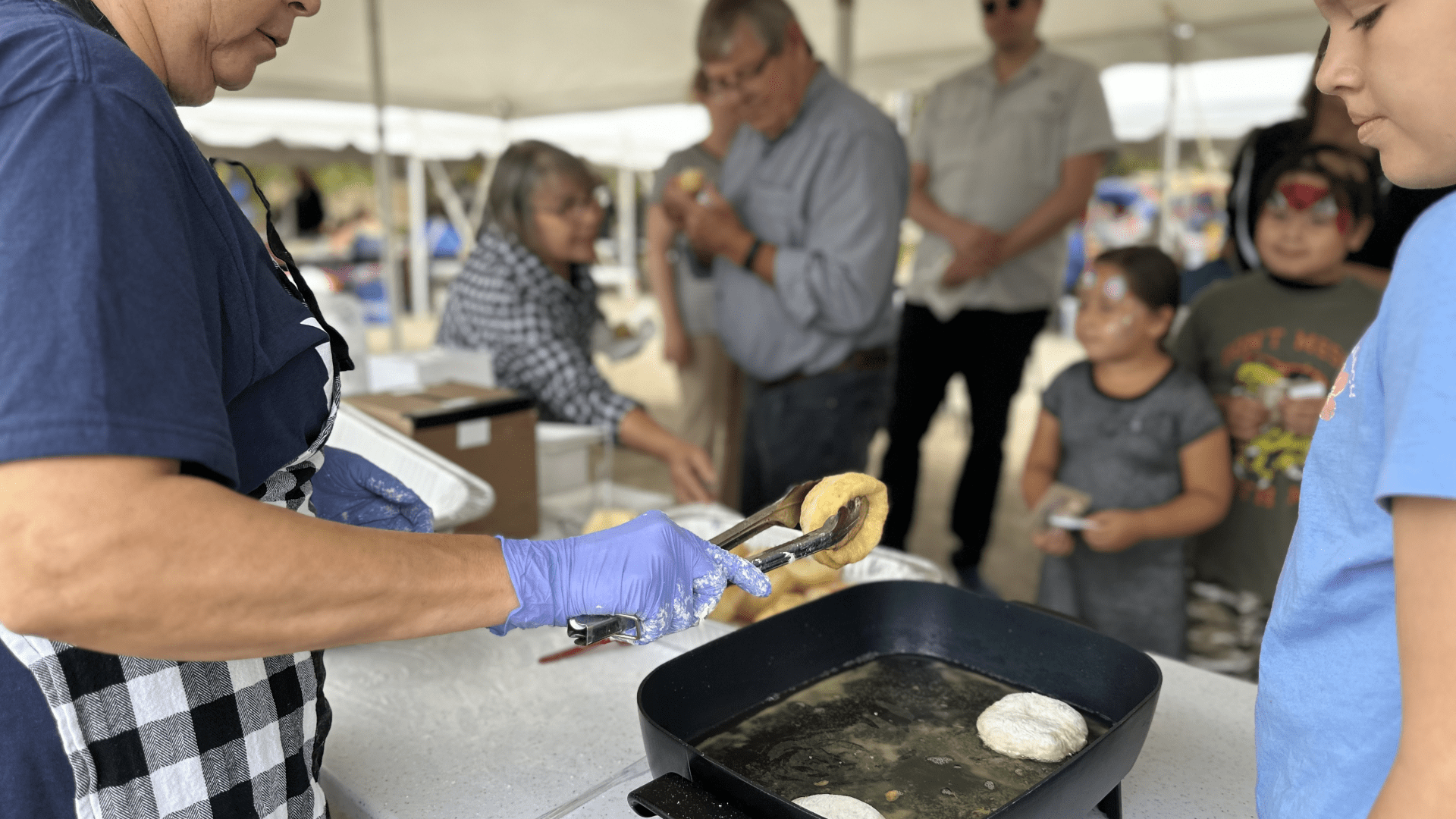 Image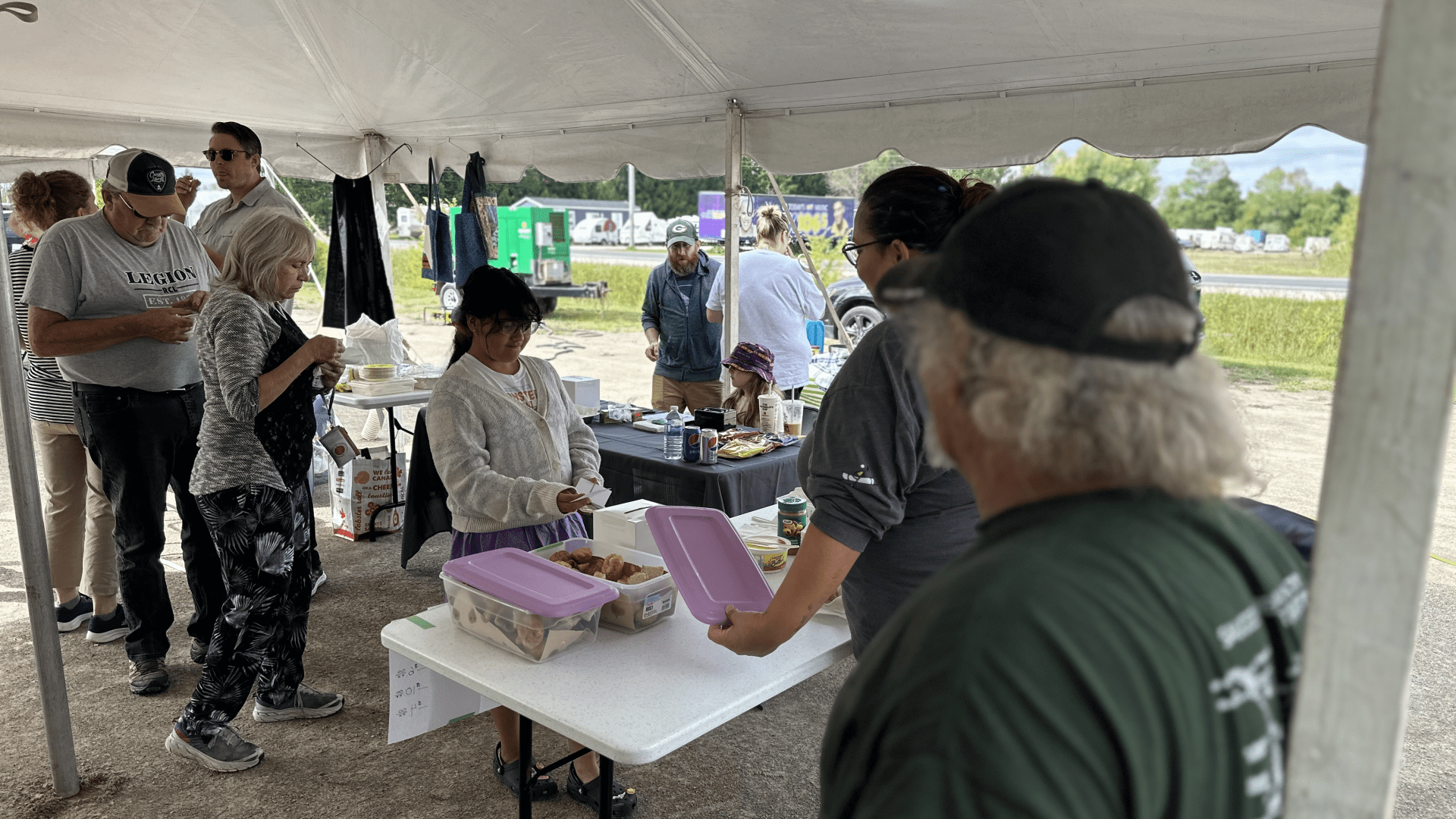 Image
Image